Buitenwesten gives boxing clinics!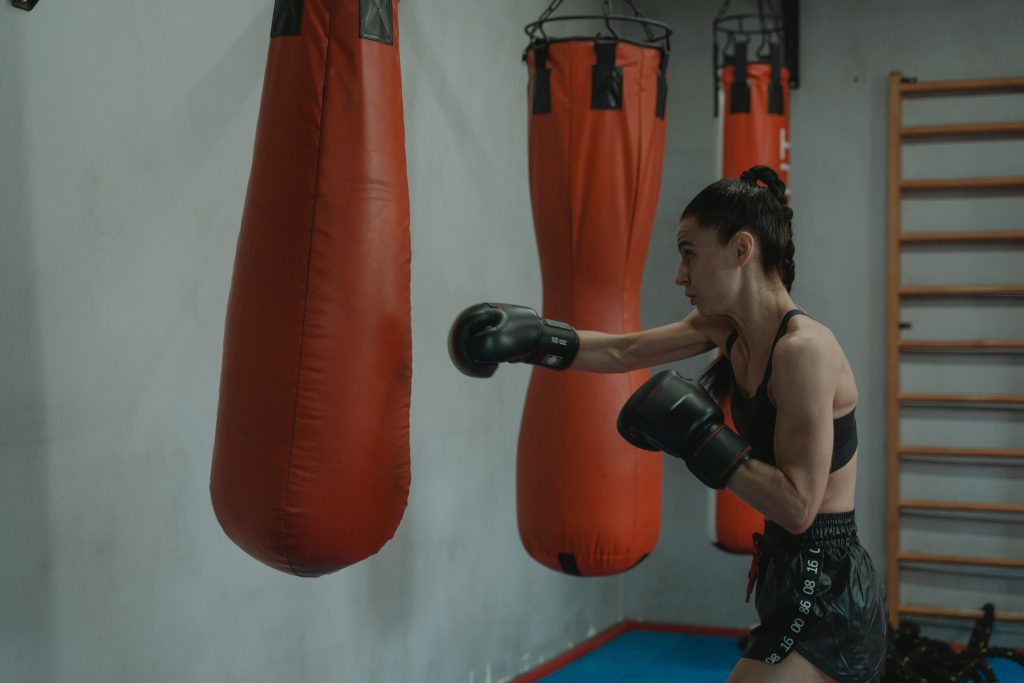 Is your association/dispuut/friend group interested in trying out boxing? In that case you can ask E.S.B.V. Buitenwesten to give a boxing clinic. It will consist of:
A general introduction
Power and conditioning training
Technical training
A clinic takes about 1,5h and there is room for a maximum of 16 participants per clinic. We arrange a room and a trainer, and we provide the necessary equipment as well. The prices vary per group size. If you are interested, please contact the board via e-mail: bestuur@buitenwesten.utwente.nl.