Physical training outside

We are very happy to announce that as of the 3rd of March physical training has been resumed. Contact us at bestuur@buitenwesten.utwente.nl for more information if you would like to join a training.
Members will receive updates and sign-up sheets weekly by e-mail.
Welcome to E.S.B.V. Buitenwesten, the boxing association of the University of Twente. If you have any questions regarding our trainings or the association then send an email to: bestuur@buitenwesten.utwente.nl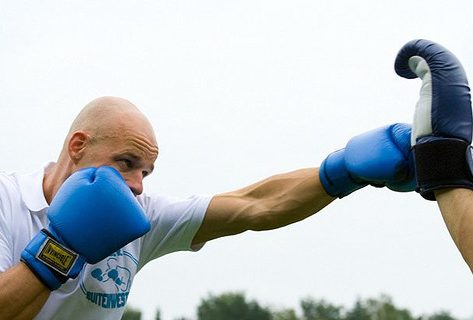 Hans is an enthusiastic boxing trainer. He normally gives every boxing training. If you have any questions on boxing technique, you can ask him during the training. For all other questions you can contact the board.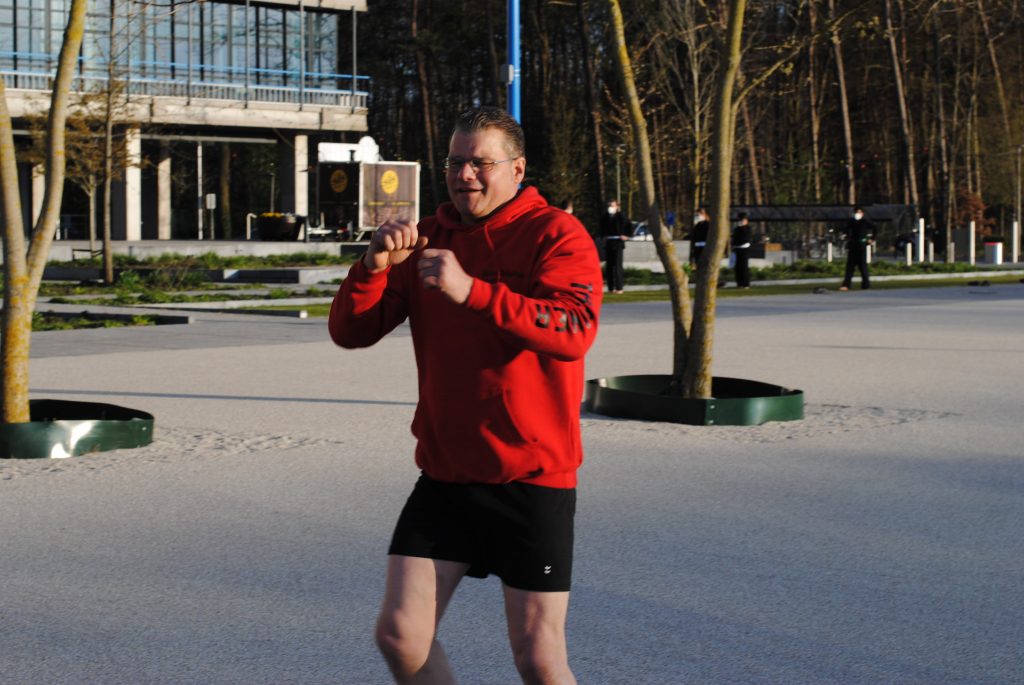 Gerben is at least as enthusiastic as Hans. He is present when Hans is not able to give the training. This way the training almost always goes on as planned and it gives more variety.
General Association Information