Welcome to E.S.B.V. Buitenwesten, the boxing association of the University of Twente. If you have any questions regarding our trainings or the association then send an email to: bestuur@buitenwesten.utwente.nl
To become a member of E.S.B.V. Buitenwesten, first, visit the website and purchase a union card. Following this, register for E.S.B.V. Buitenwesten and pay the associated fee. It is important to note that the DMS fee can be found here, but may require refreshing the page. Once you have completed this step, navigate to the documents section and select the "Membership form." Fill out the form and await a response from the Buitenwesten Secretary. Please keep in mind that in addition to the association fee, all members will be charged a yearly fee of 60€ or a half-year fee of 30€.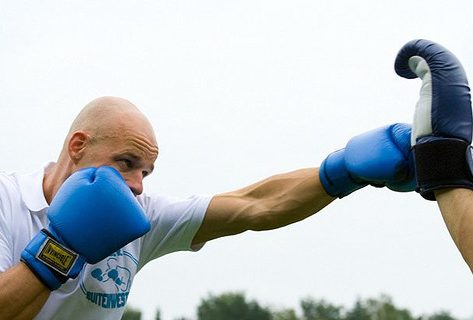 Hans is an enthusiastic boxing trainer. He normally gives every boxing training. If you have any questions on boxing technique, you can ask him during the training. For all other questions you can contact the board.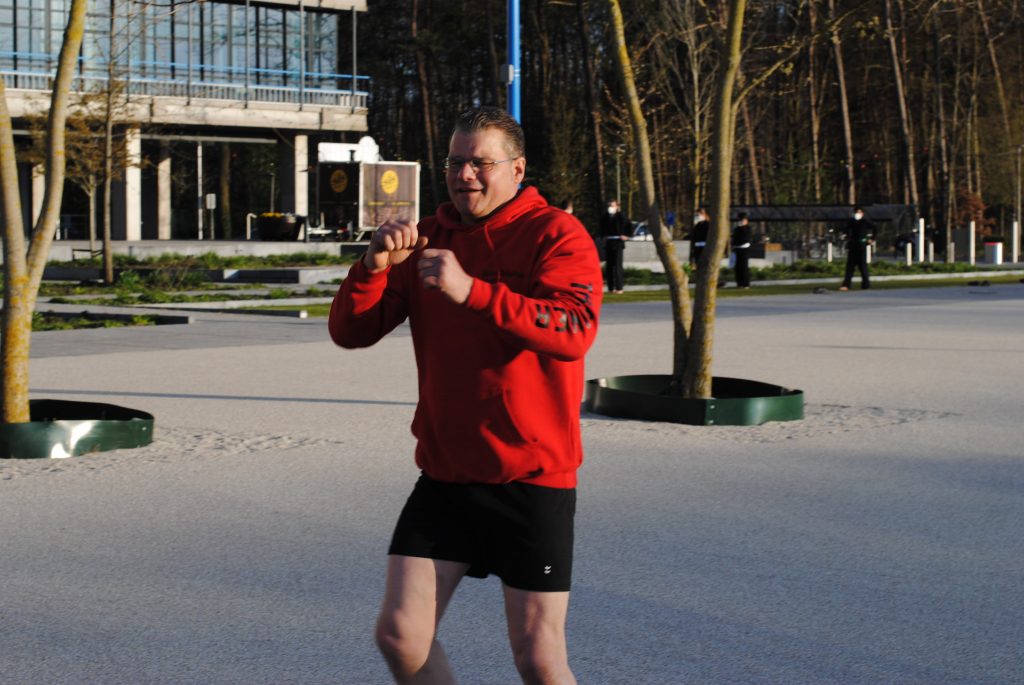 Gerben is at least as enthusiastic as Hans. He is present when Hans is not able to give the training. This way the training almost always goes on as planned and it gives more variety.
General Association Information